An essential step to keeping your mouth healthy is to regularly visit your dentist for check-ups and ongoing oral care. By doing so, you can help prevent oral health issues from getting extensive and more expensive. Regular cleanings should be performed every six months to ensure that your teeth remain healthy and plaque-free.
At Amsel & Wilkins, we believe that prevention is better than cure and we offer a thorough hygienist's clean and polish in Banbury. Our experienced hygienists are trained in the latest techniques to offer you quality dental care. We are also committed to educating our patients on tooth brushing and flossing.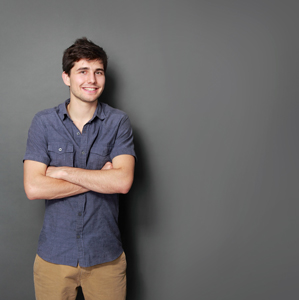 Why you should schedule regular dental cleanings
Even if you brush and floss your teeth diligently at home, it is impossible to get rid of the plaque gather below your teeth and gum line on your own. Regular dental cleanings are essential for every patient as they are the only way to remove plaque and bacteria from hard-to-reach places in your mouth. Moreover, they have significant health benefits. Not only do they prevent gum disease and tooth decay, but they also give you a brighter smile and prevent bad breath. Last but not least, your dentist will detect early signs of cavities and gum disease.
What should I expect during a teeth cleaning?
A hygienist's clean and polish in Banbury is a painless procedure and typically takes less than an hour. The first part of the cleaning will involve the dental hygienist using special equipment to remove plaque and tartar from both above and below the gum line. Next, the hygienist will polish your teeth. The last step in the teeth cleaning procedure involves advice on how to brush and floss your teeth properly.
Protect your oral health
At our dental practice, the length of your hygienist's clean and polish appointment will vary according to how long it has been since your last dental cleaning and the amount of plaque build-up on your teeth. We are committed to providing the most advanced dental health services to keep your mouth, teeth and gums healthy and clean. To book an appointment, contact us today.