Ageing is a continuous process, already starting in our 20s and progressing through life due to the physiologic changes of the skin and underlying tissue. The first noticeable signs of ageing are fine lines and wrinkles. These lines appear on different areas of the face and tend to become more noticeable because of the effects of gravity and the pull of muscles.
At Amsel and Wilkins, we use innovative treatments like dermal fillers and Botox, designed to revitalise your skin and provide a fresh and youthful look. Our experienced and highly-qualified dentists offer a thorough cosmetic and face consultation in Banbury in order to determine the best available treatment for your skin. We are an accredited member of Save Face, a reputable website with qualified and trained registered healthcare professionals in the UK.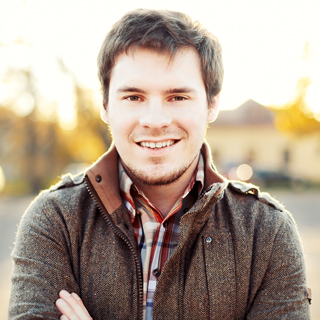 Botox
Botox is a very popular non-surgical treatment with many fans worldwide. The benefit of having this treatment done by dentists is that they have a thorough knowledge and understanding of your face and can perform this intricate procedure in a thorough and accurate manner. At Amsel and Wilkins, we use the botulinum toxin type A for Botox injections, which is a safe, high-quality injectable aesthetic solution.
Botox injections prevent muscle movement, and therefore contribute towards reducing facial tension and help the face to look smoother and more refreshed. The treatment targets frown lines, crow's feet and forehead wrinkles.
Dermal fillers
Dermal fillers, on the other hand, help restore the skin's volume and plumpness. As we age, the collagen and the hyaluronic acid in our skin start to decrease, causing wrinkles and fine lines around the eyes, mouth, cheeks and jaw line. At Amsel and Wilkins, we use dermal fillers to temporarily halt facial wrinkles and add more volume and fullness to your face.
The injections, which only take a few minutes, are usually administered after a local anaesthetic has been applied. This way you will hardly feel any pain or discomfort. The effects of dermal fillers can last for up to 12 months and follow-up treatments will help to maintain volume and plumpness over time.
Contact us
If you are interested in learning more about cosmetic treatments in Banbury, why not book a cosmetic and face consultation today?