General dentistry is essential to not just your oral health, but to your overall health too, as numerous studies have shown links between conditions such as gum disease and general health problems including heart disease and gum disease.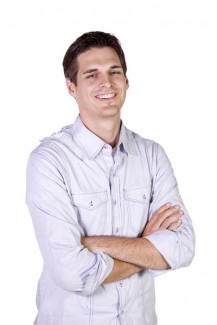 At Amsel and Wilkins dental practice in Banbury, our focus is on preventative dentistry – stopping problems before they start. However, if you do have a general dental issue that needs treating, we will provide you with prompt, professional and pain-free dentistry designed to treat you condition and improve your oral health to avoid the problem arising again.
Root canal treatment is one of those procedures that can make even the bravest patient a little nervous. However, it is nothing to be afraid of. It is one of the most common procedures in general dentistry, and is essential to saving an infected tooth.
Teeth can become infected through decay or through small chips and cracks caused by accidents and injuries. For that reason, even if you only have a tiny crack or chip in your tooth, you should visit your dentist as a matter of urgency to repair the crack and prevent infection.
If the pulp or nerve at the centre of your tooth does become infected, we will use root canal treatment to remove all traces of infection. Also known as endodontics, root canal treatment involves the use of special equipment to cleanse the root canals of your tooth of all infection. Your tooth will then be filled and a crown may be added to provide additional strength.
All of the dentists at our Banbury practice are fully qualified and experienced in providing root canal treatment. Dentist Nigel Braine-Hartnell has a special interest in endodontics and uses a special operating microscope to see better within your tooth during treatment. He can treat more complex cases here in the comfort of our modern dental practice.