Ask many adults what their number one wish for their smile is and they reply that they would like straighter teeth. However, many are put off seeking treatment because when they hear the word "orthodontics" the picture that instantly springs to mind is metal bracket and wire braces.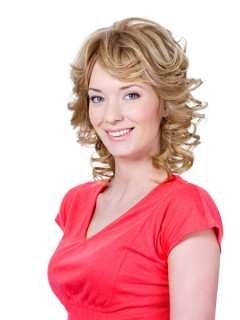 At Amsel & Wilkins dental practice we understand these concerns. Braces are an excellent way to straighten teeth and afford your orthodontist maximum control over the movement of your teeth. However, wearing metal braces for a considerable time (sometimes up to 24 months) is not always compatible with busy personal and professional lives. Fortunately, there is another solution.
Invisalign is a revolutionary teeth straightening system that uses a series of clear aligners to gently move your teeth into a new position. The system can be used to correct a wide range of orthodontic problems and, because the aligners are clear and are custom-made to fit your teeth precisely, the world doesn't need to know you are having treatment.
Each set of aligners is carefully crafted to fit your teeth perfectly. You change your aligner approximately every two weeks as your teeth begin to move, and you will need to wear a retainer at the end of treatment to ensure your teeth stay in their new position.
Invisalign is supported by state-of-the-art 3D imaging software, which enables your dentist to show you what results you can expect before you start treatment. In addition to being clear, Invisalign also comes with the added benefit of being removable. You should of course wear your aligners most of the time to ensure your treatment progresses as planned, but you can take the aligners out to eat and drink, to clean and to brush your teeth, eliminating the oral hygiene problems some patients who wear braces experience.